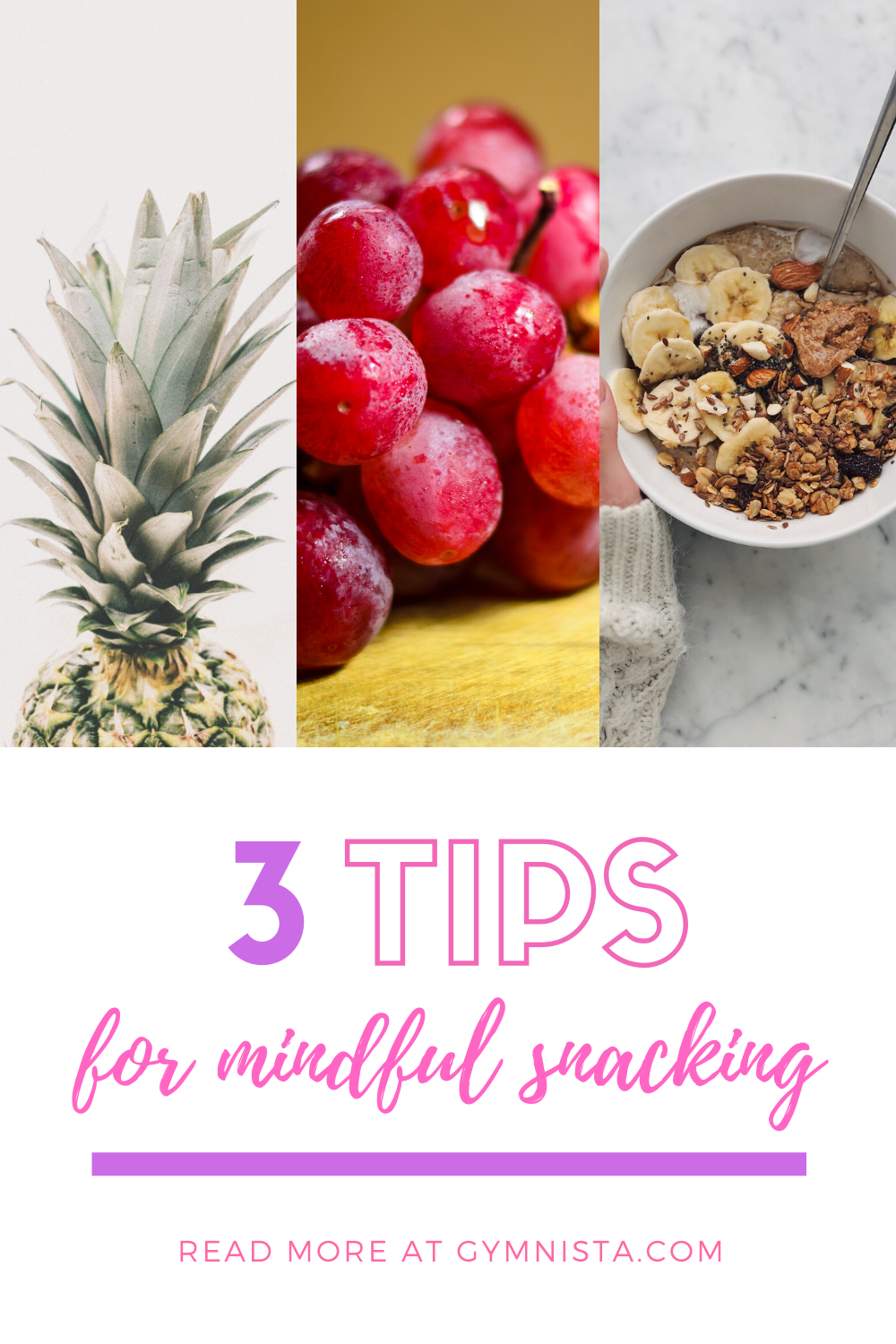 I found myself at the pantry a little more than usual this week. That could be you too. Most...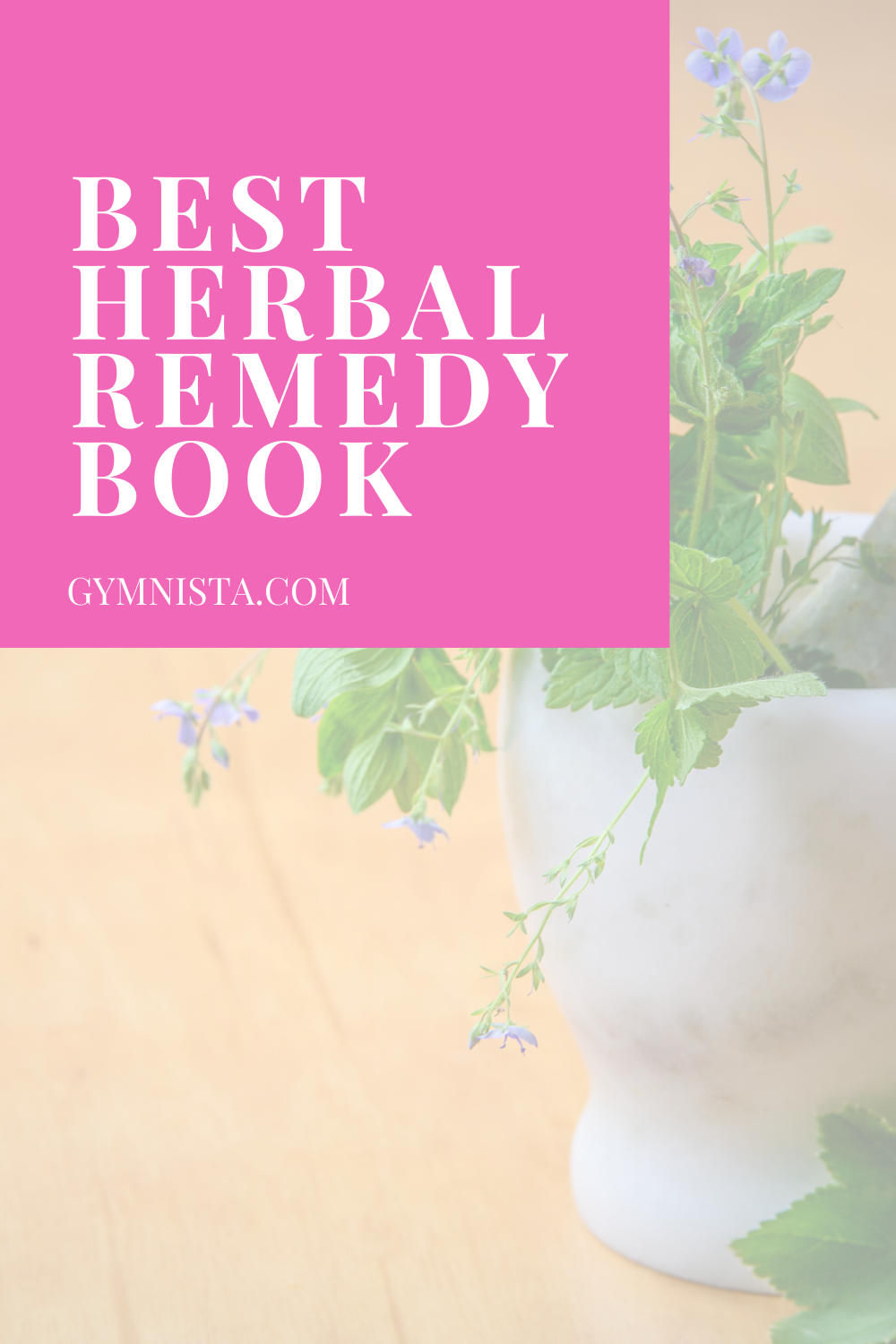 I grew up in a big household. There were six of us including my parents. With parents in between...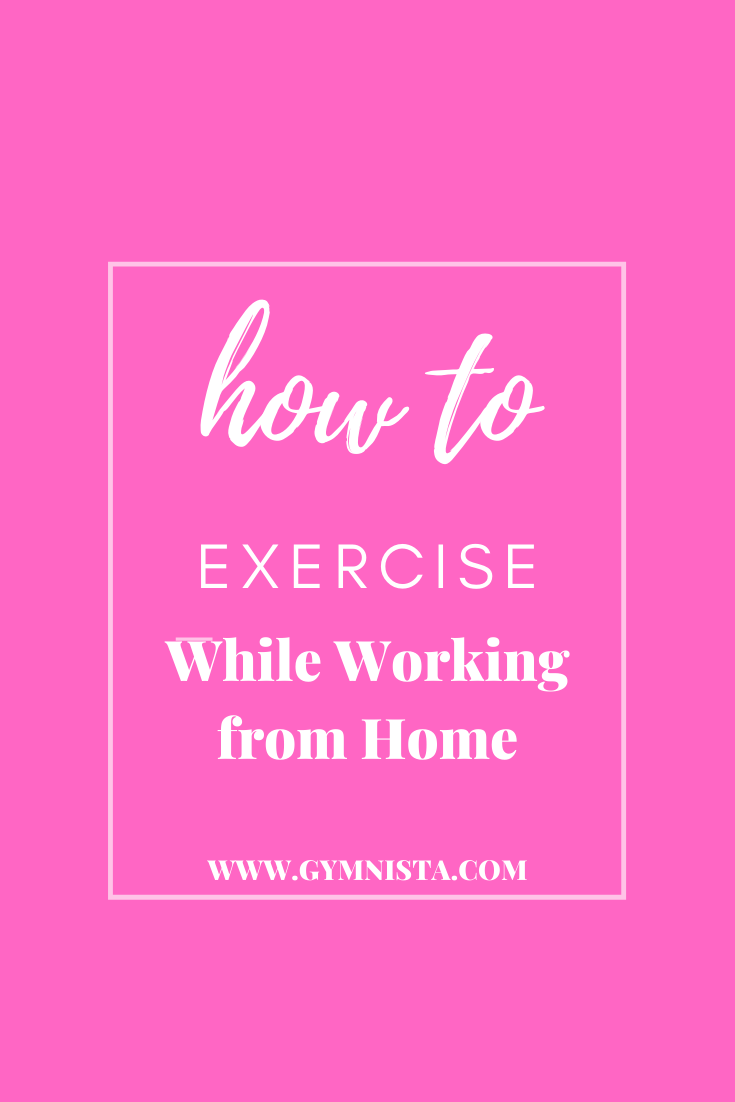 I spent a few years working in corporate wellness. My job was to program exercise, create fitness incentives, and...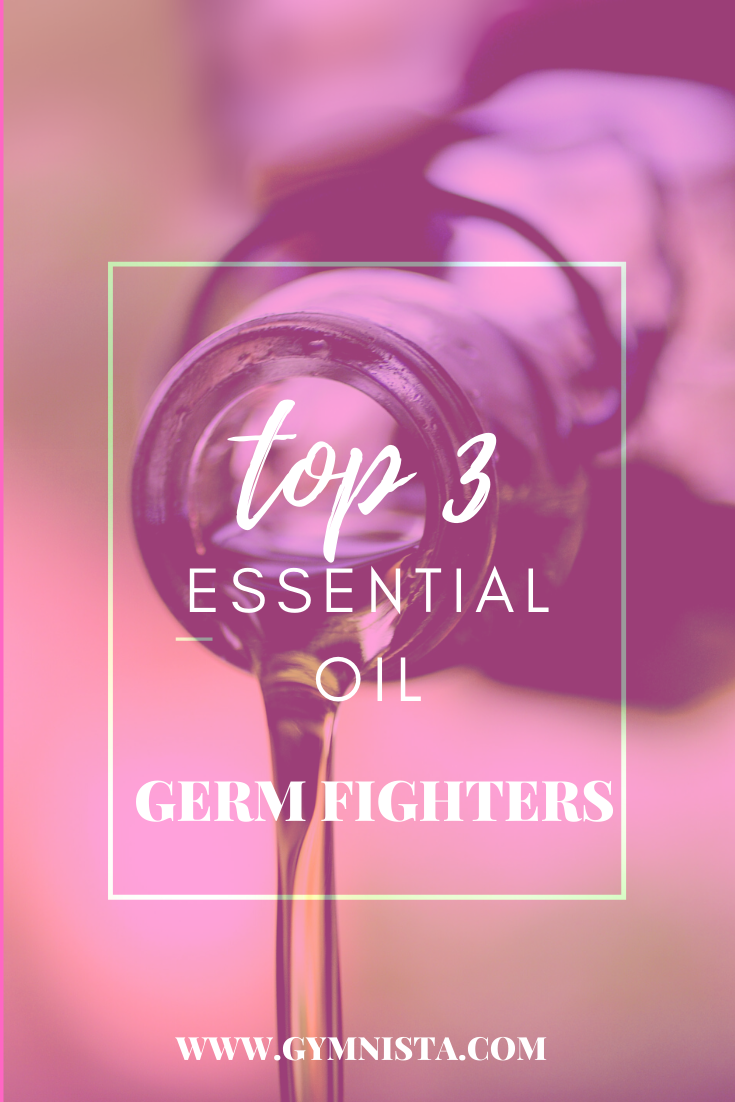 In addition to stocking up on the recommended cleaners and wipes, I stocked up on essential oils. I've been...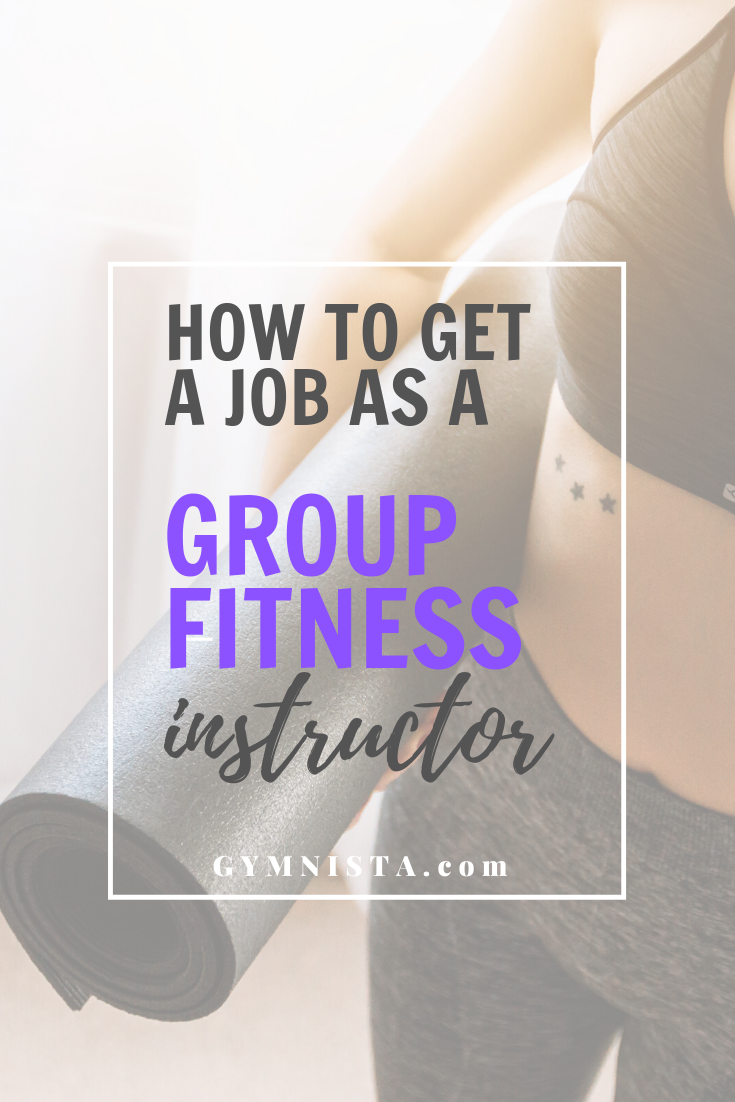 So by now, you've read my other post about getting certified to teach group fitness. If not, you can...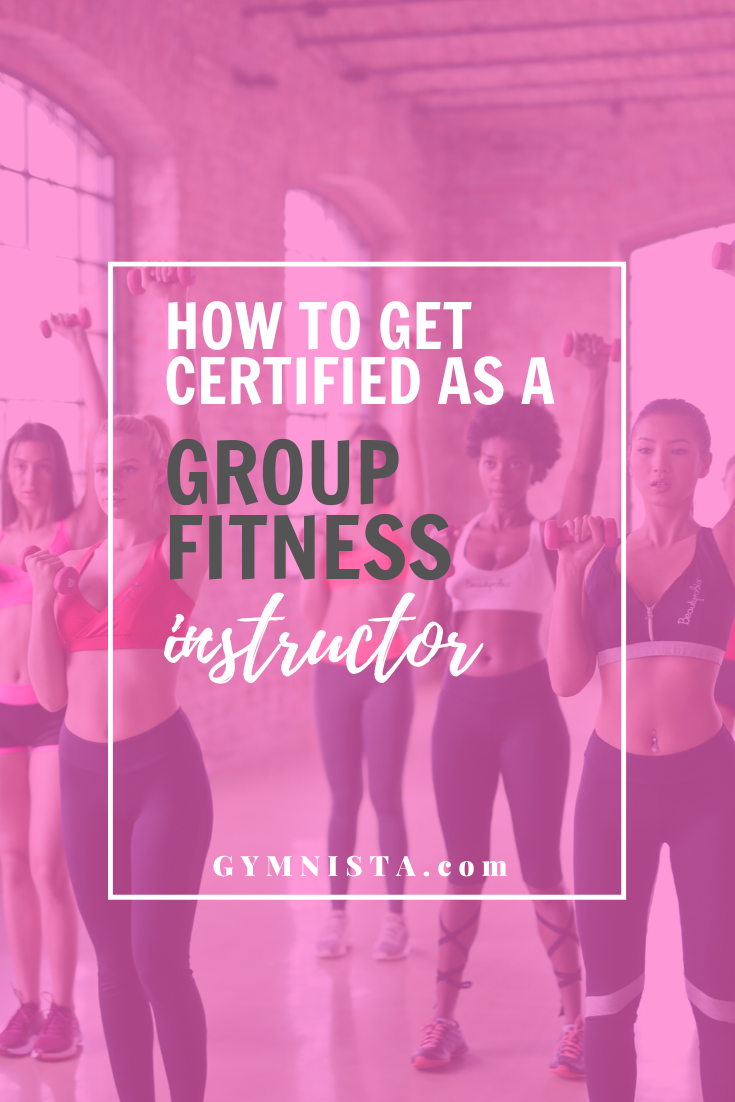 So you want to teach group fitness?! Want to motivate a class of people and help them reach their...