You know what to bring to the gym but how about what to bring to a yoga class. It's...

Deciphering which yoga class to take at a studio can be very confusing. If you're new to the practice...

When I tell people I teach yoga they say one of two things, "I can't sit still for that...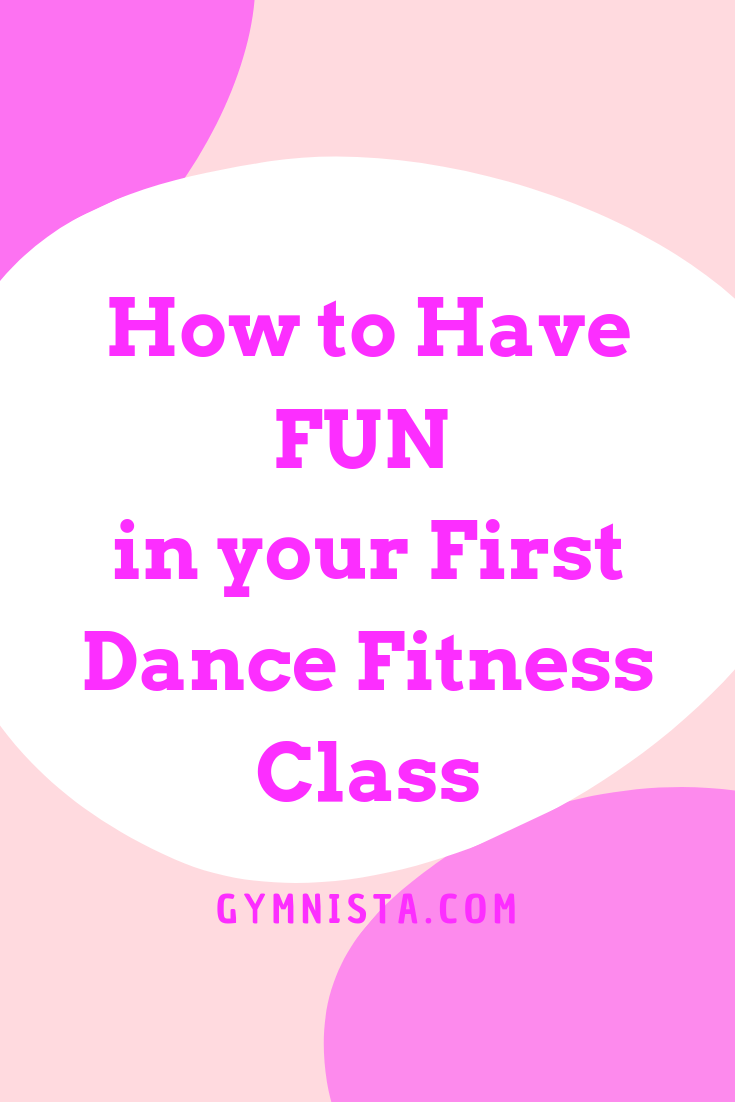 Are you someone that's always wanted to try a dance based fitness class but didn't know where to start?...

this post may contain affiliate links I didn't want to overwhelm anyone interested in beginning a meditation practice with...