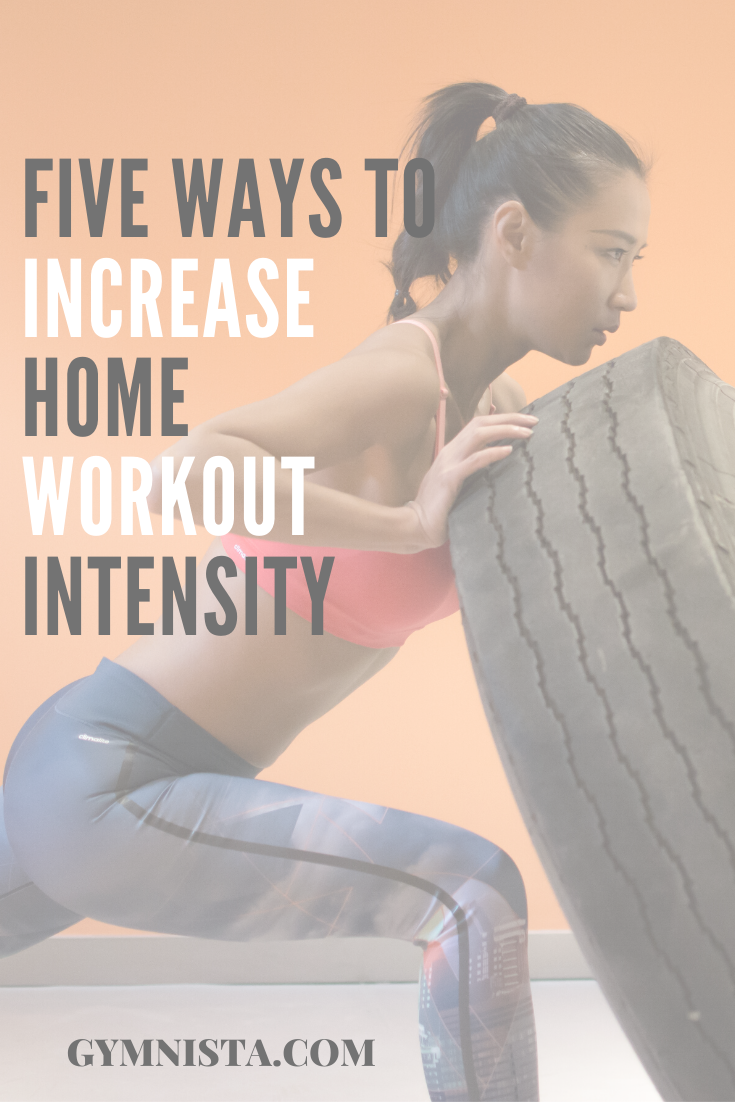 Even with a small home gym, a home workout doesn't have to fall short in intensity. Keeping workouts fresh...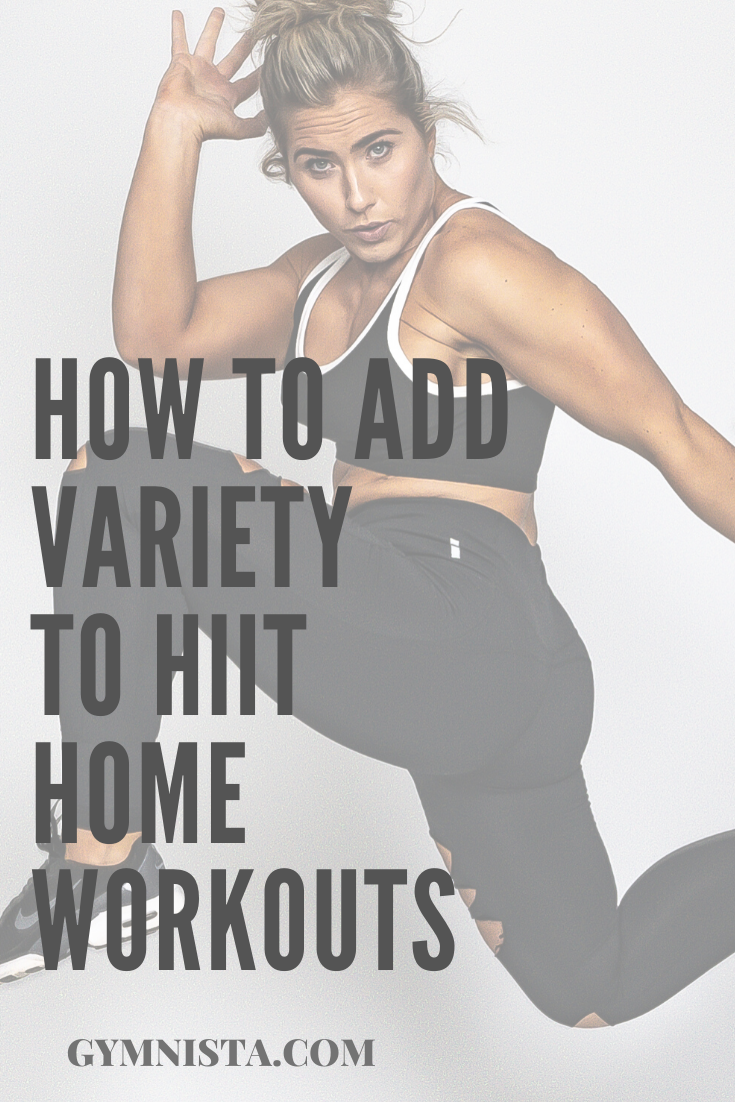 High intensity interval training can add variety to at-home resistance training workouts. It can also increase the amount of...
I've lost count of how many weeks we've been in the house. I'm not going to lie, I wasn't...