When you workout consistently and eat well, you expect to see results. When you don't, you need to know...

The made it to the gym twice this week, but only once to lift weights. The little one has...

I had a client that referred to her knees as "tender" when I asked her to perform an exercise...

When I think of strength training equipment for a home gym, I think free weights. Sold by the pound...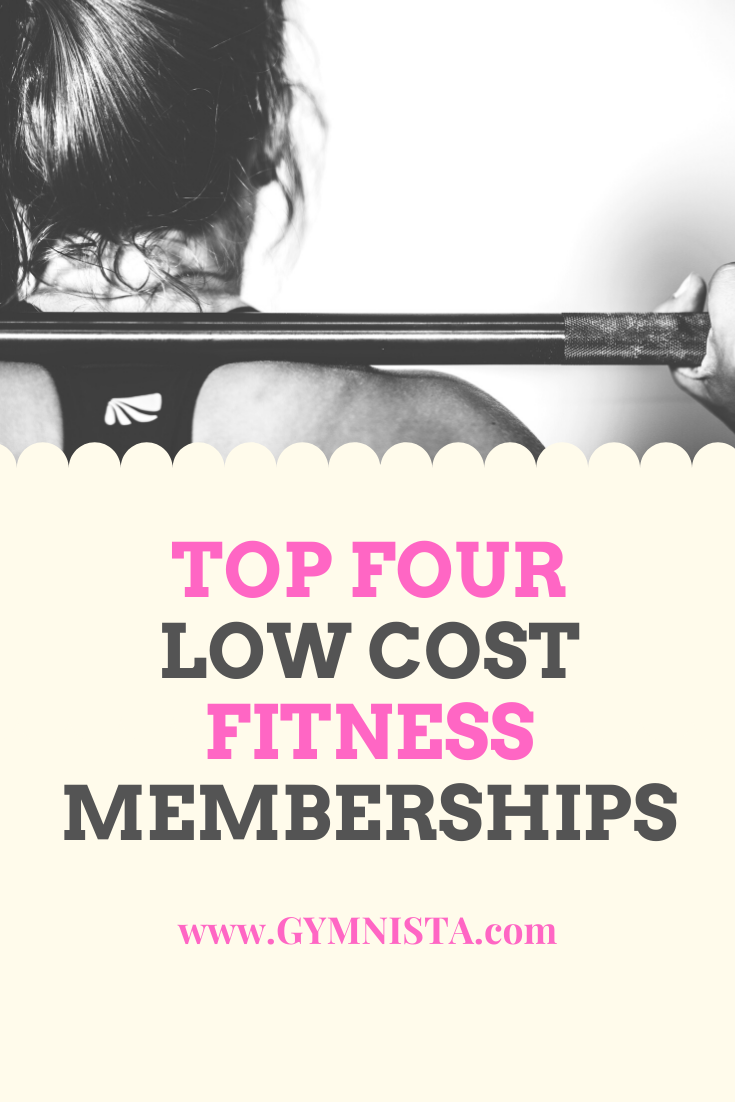 If you want to join a gym but don't think you have the budget to do so, this article...