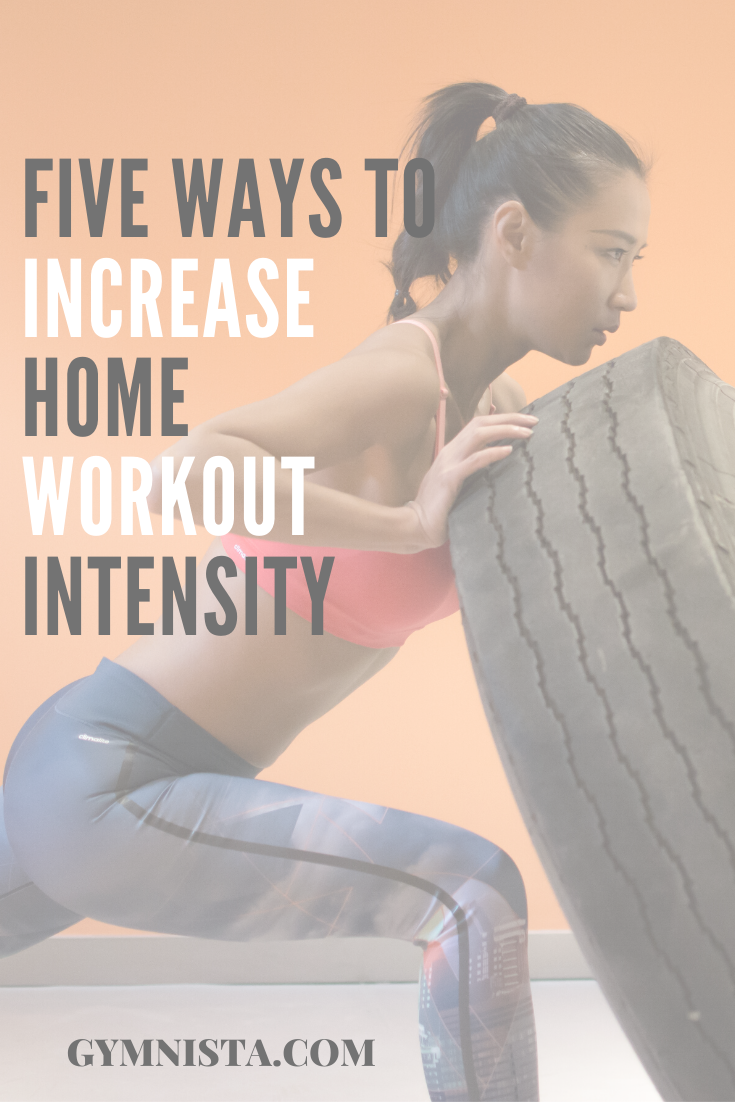 Even with a small home gym, a home workout doesn't have to fall short in intensity. Keeping workouts fresh...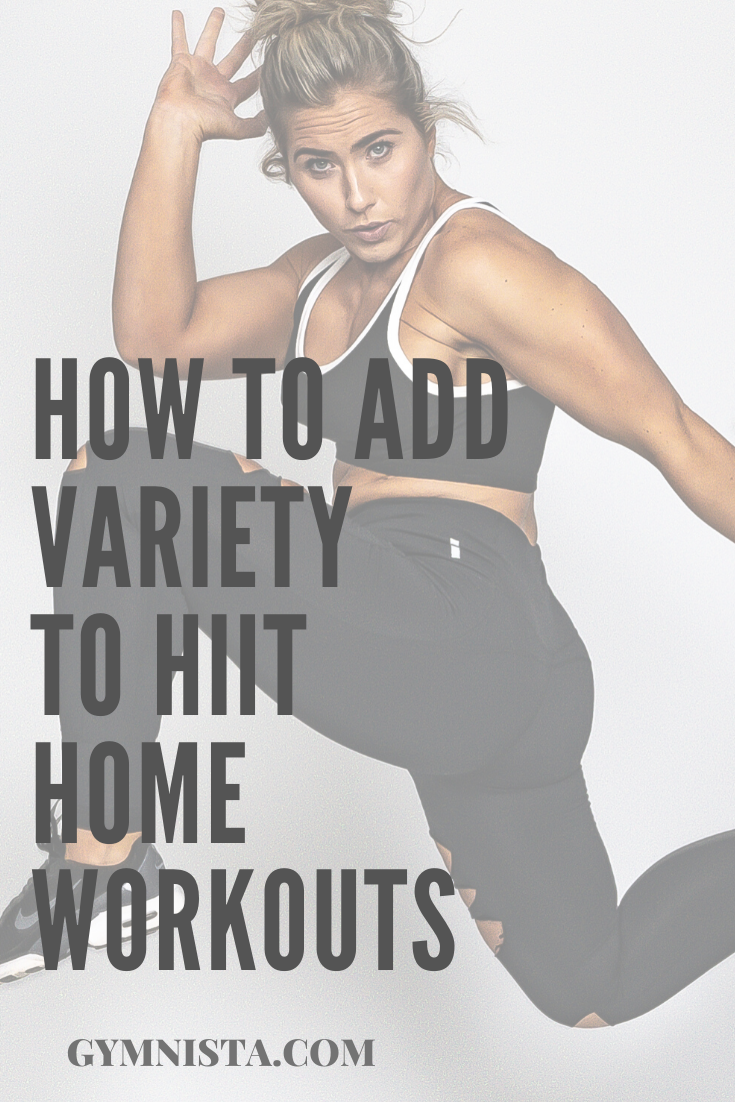 High intensity interval training can add variety to at-home resistance training workouts. It can also increase the amount of...
I've lost count of how many weeks we've been in the house. I'm not going to lie, I wasn't...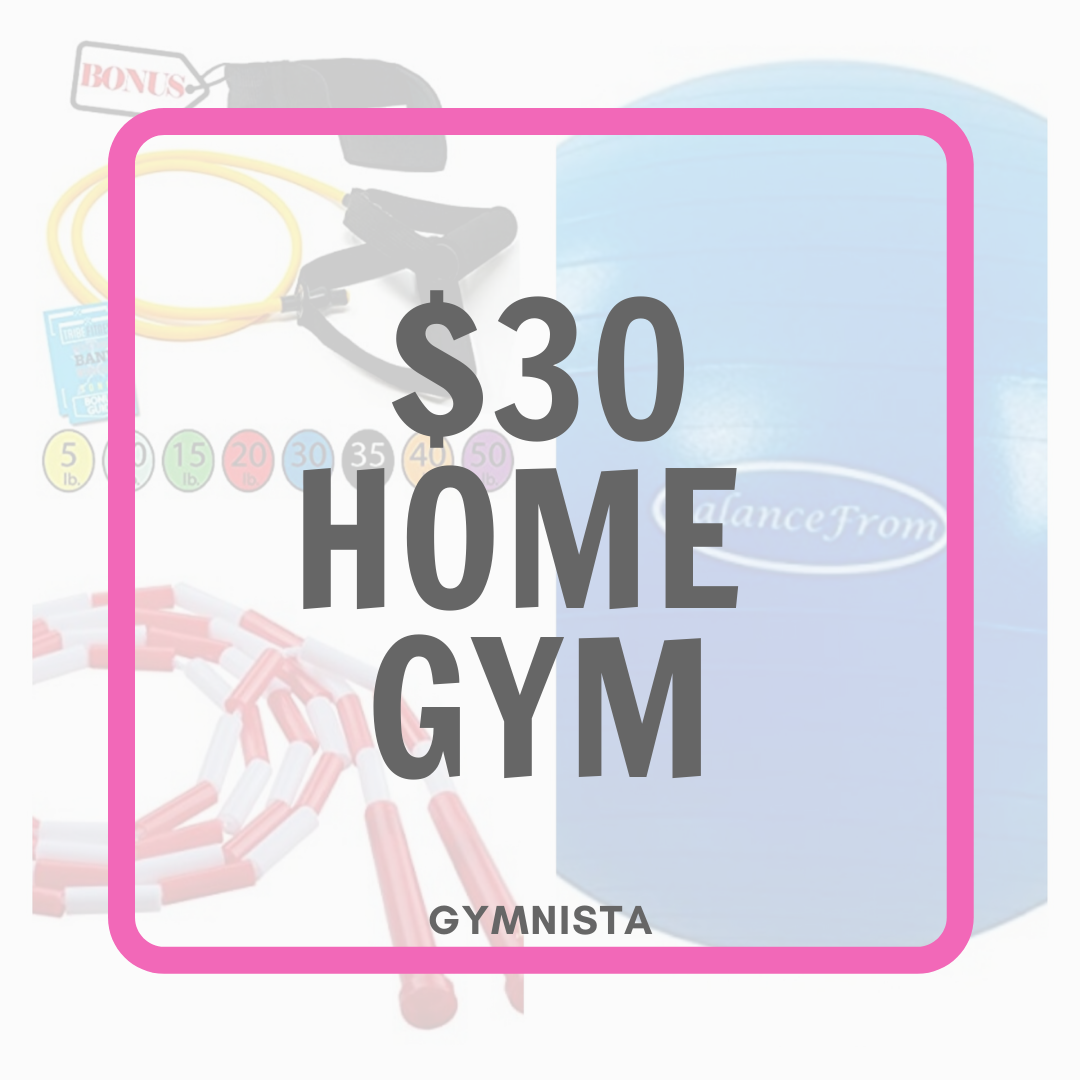 Hey. Thrust into the new, "workout from home" life and don't know what equipment to buy? I got you!...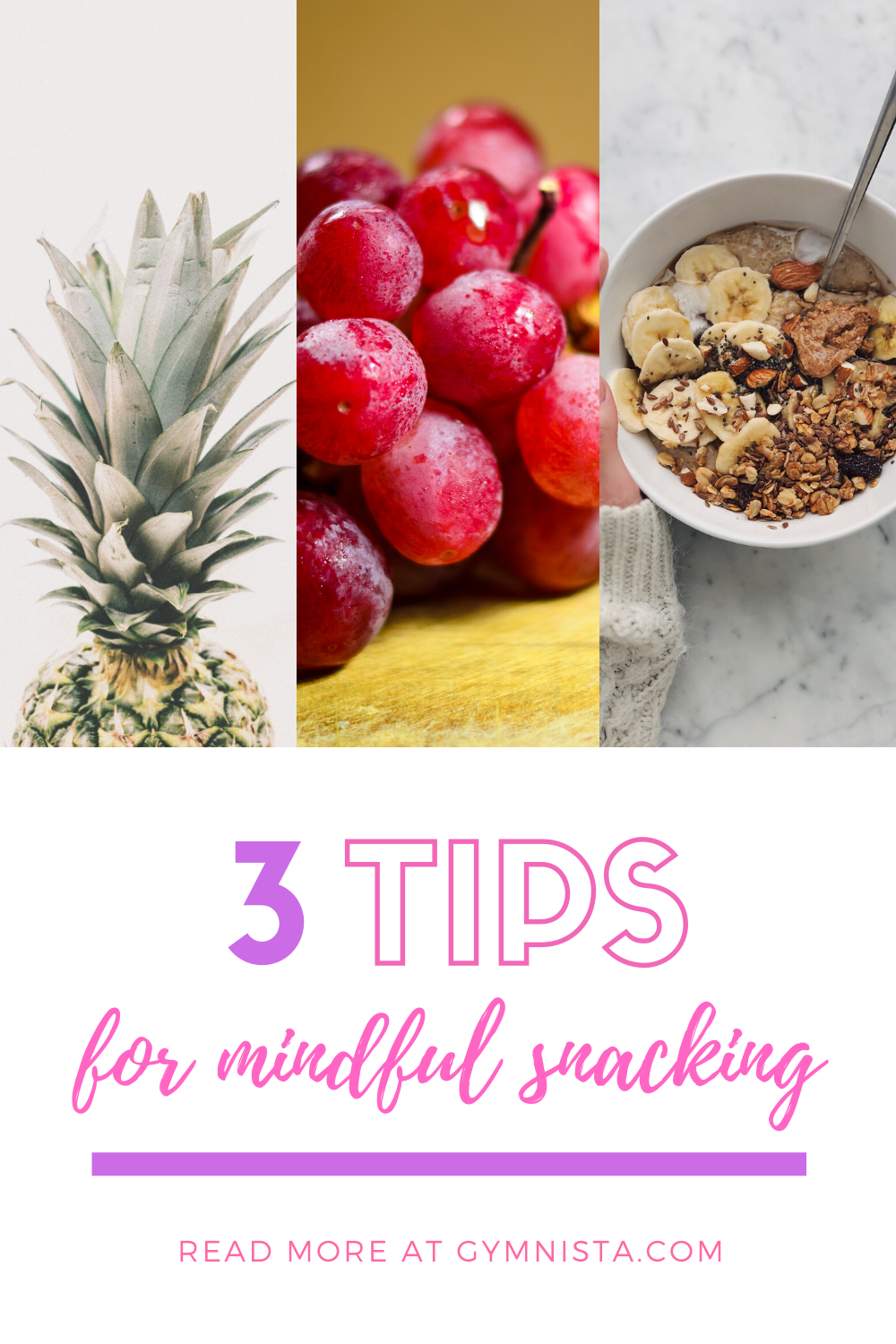 I found myself at the pantry a little more than usual this week. That could be you too. Most...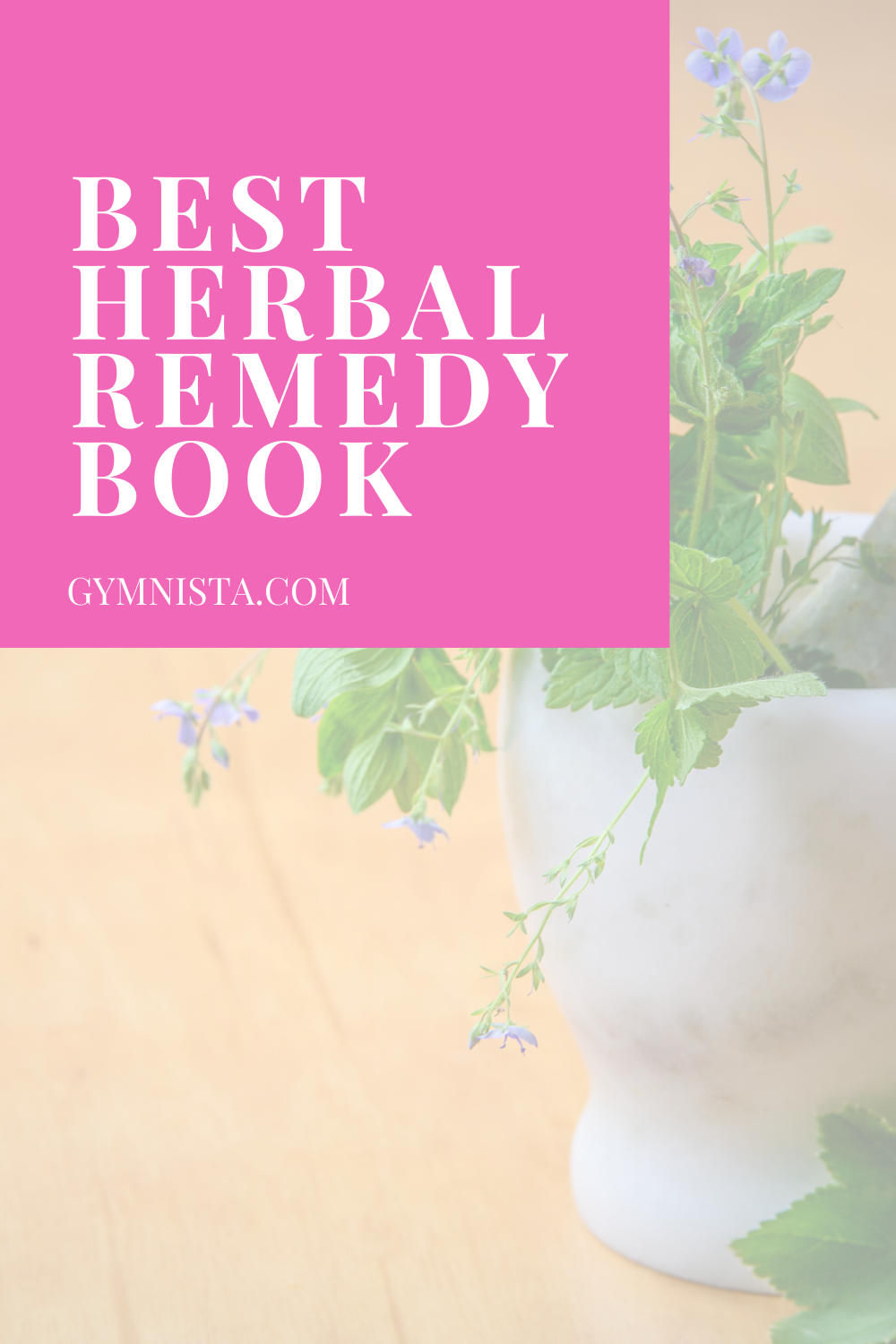 I grew up in a big household. There were six of us including my parents. With parents in between...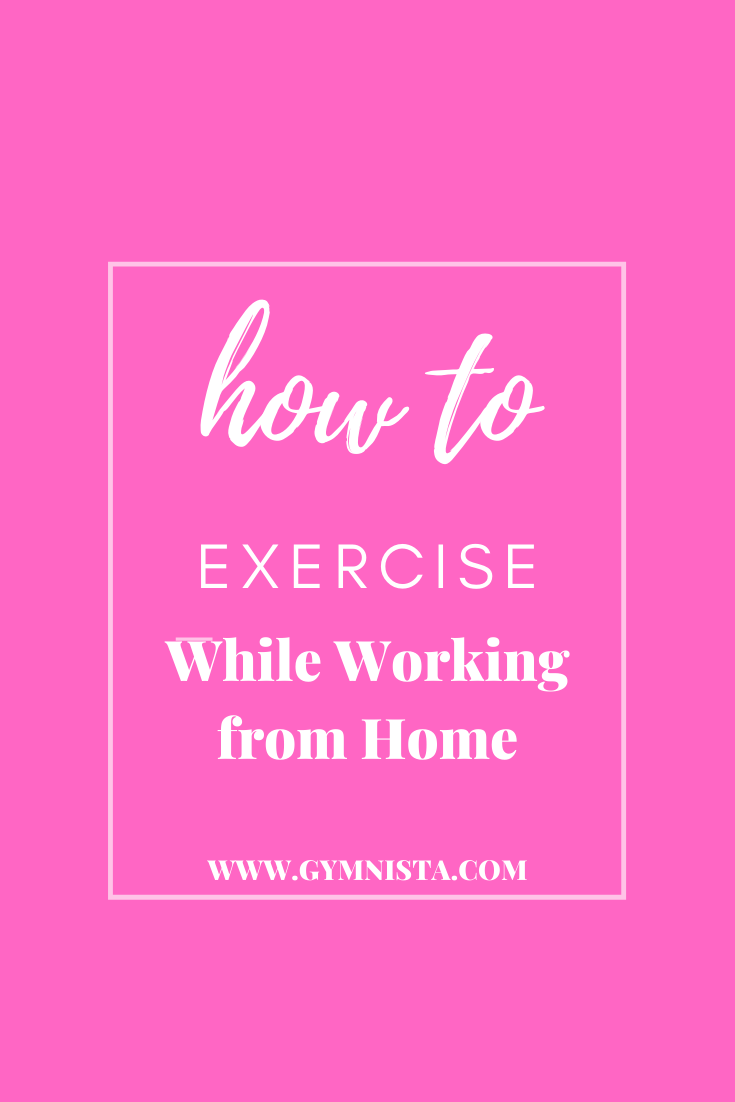 I spent a few years working in corporate wellness. My job was to program exercise, create fitness incentives, and...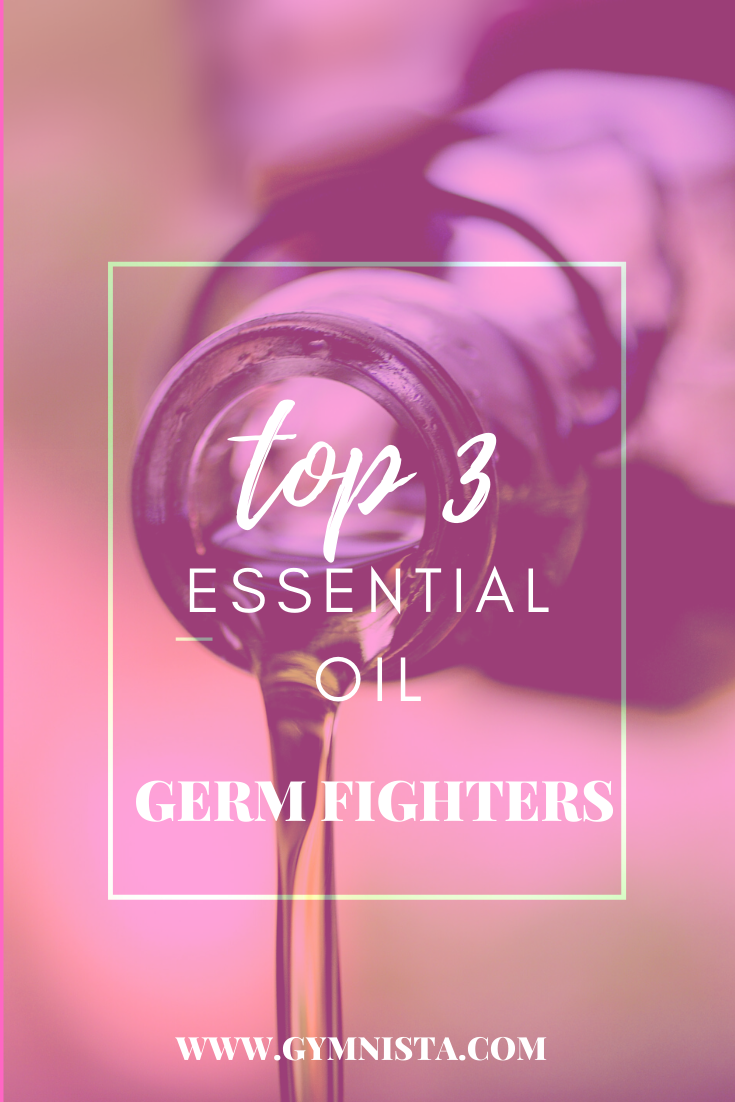 In addition to stocking up on the recommended cleaners and wipes, I stocked up on essential oils. I've been...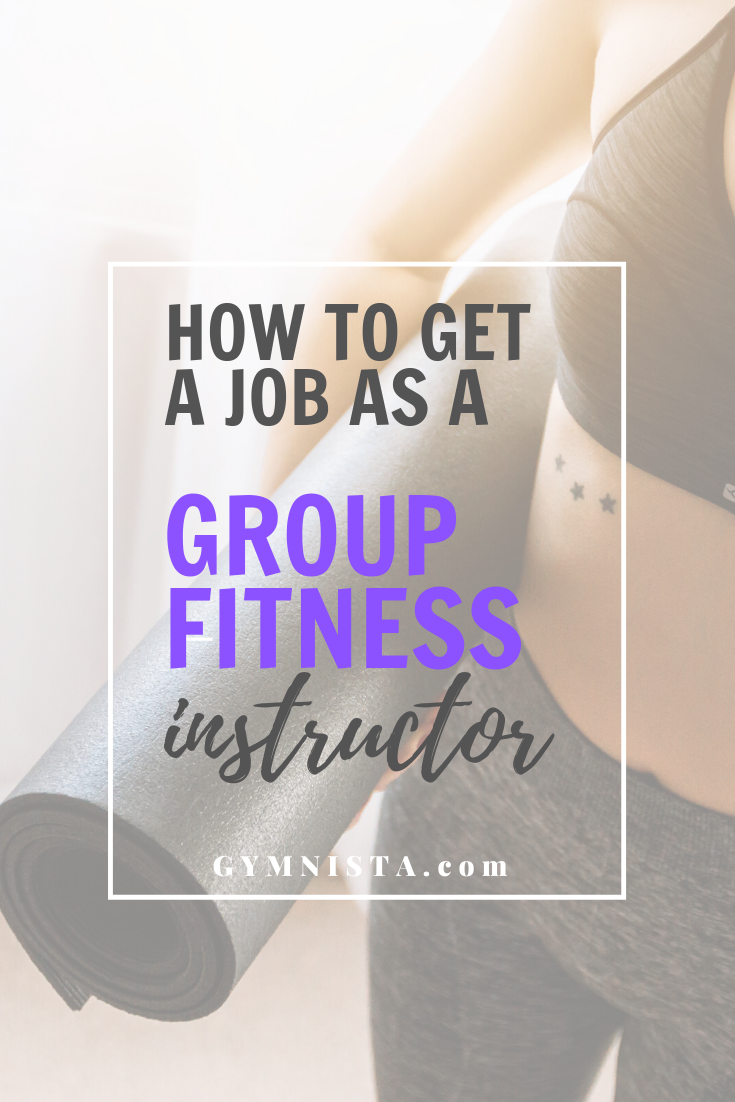 So by now, you've read my other post about getting certified to teach group fitness. If not, you can...